Diva Designs
, aka
Lynda Moseley
does beautiful work with Polymer Clay. She also has worked very hard on producing tutorials so that the rest of us can learn and produce pieces at least almost as beautiful.
I had purchased a couple of her tutorials in the past, and was drooling over the faux turquoise pendants on her
Flickr page
,
when I found out that she was working on a tutorial that would be ready in early January of this year! I was so excited and Lynda did not disappoint. When I checked back around January 8th, I saw that it had already been in her
Etsy shop
for a few days already.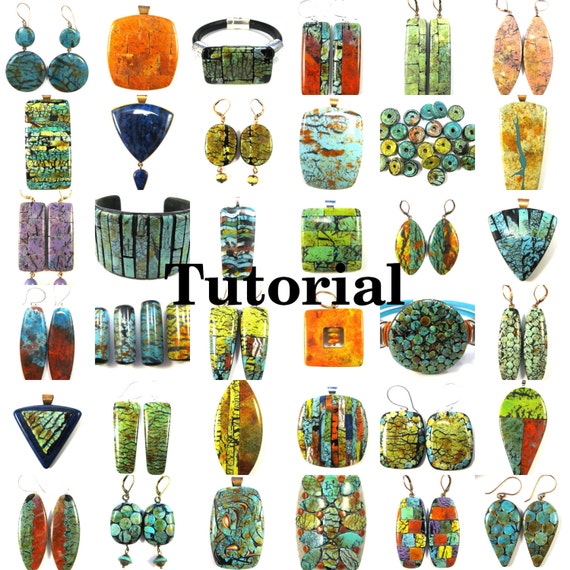 Of course I had to get it, and now that Etsy offers Instant Downloads of tutorials, I had it asap.
Here are a couple of my pendants made using her tutorial.
Thanks, Lynda for all your help!
May God Bless and Keep Us.